Improving the quality of life for all women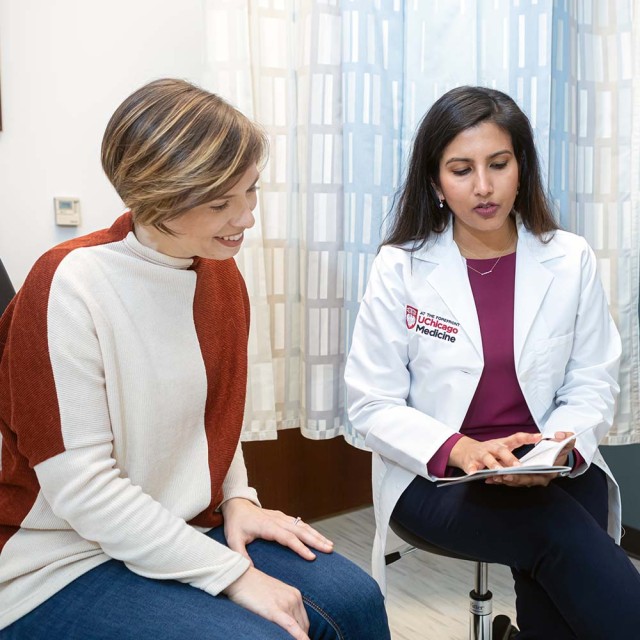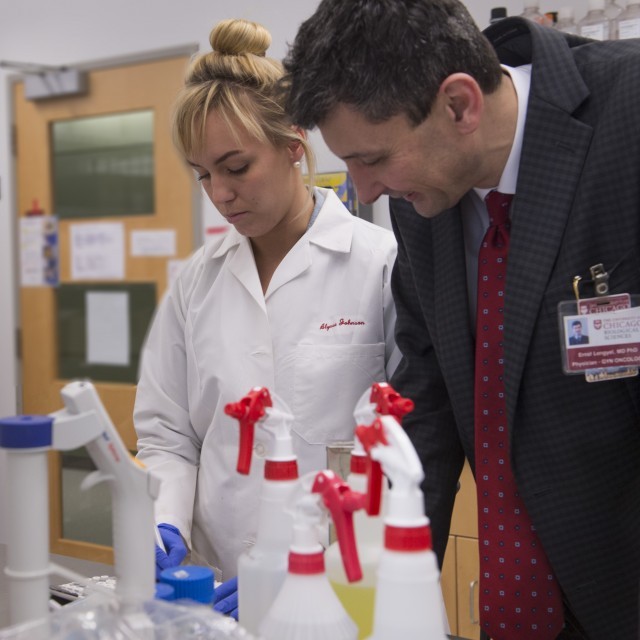 Research
Learn more about the details of our research efforts
As part of the Biological Sciences Division with the University of Chicago, our faculty members continue the tradition of an interdisciplinary approach, which is central to the department's mission. Nearly one-third of our faculty member's time is devoted to their research endeavors. Our faculty members also lead several multidisciplinary programs such as the Cancer Risk Program, Center for Interdisciplinary Inquiry in Sexual and Reproductive Health, the Lengyel Laboratory, the Lindau Laboratory, The Rana Preeclampsia Laboratory as well as the Romero Laboratory.
The Research conducted within the Department strives to improve the full spectrum of women's health through clinical trials that test or study drugs, surgical procedures, medical devices and/or interventions to determine their safety and effectiveness. The department is deeply committed to training the next generation of students and fellows interested in careers involving biomedical and clinical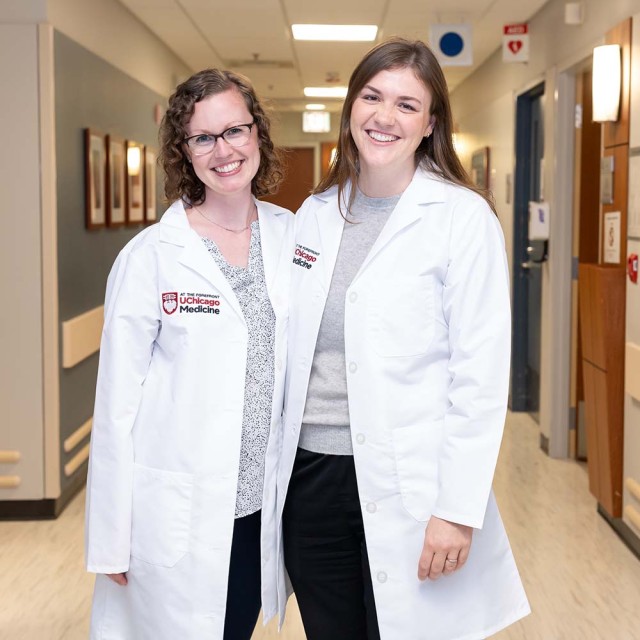 Education
We have innovative educational programs which address the changing requirements of healthcare and the needs of our patients.
Our Educational Programs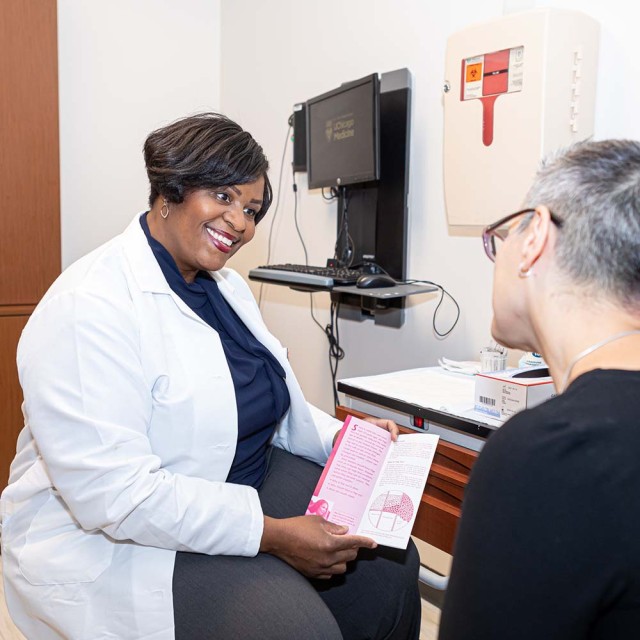 Patient Care
Our patients receive outstanding care from physicians who are rated among the best in the nation and benefit from access to experts across all medical disciplines.
In gynecology, we have special expertise in treating endometriosis, fibroids, pelvic pain, and numerous other gynecologic problems in girls and women. 
Patient Care Links
Learn More About Our Clinical Services